The pursuit of speed and adventure…
Update on my fantasy ride
01/26/11

So I'm surfin around and what do I see;
My favorite electric superbike for with more pictures for me.
With no fancy bodywork on, all stripped naked and bare;
with the wonders of mechanicals, and tires with air.

So motor on over to this site
and check it out...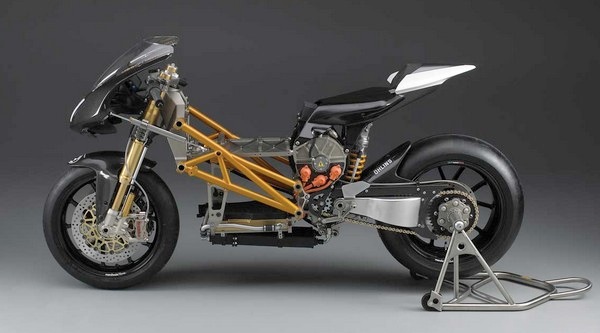 Ooo la la...